Here are my five randoms for this week


My daughter capped off an amazing 18th birthday by getting her licence on Tuesday.
Great job!
Tuesday was also our 100th day at school. We had some maths tasks based on 100 to solve.
We used an app called agingbooth to make our kids look really old. Our writing focus was a retrospective piece - more next week...
When I was in my 20s..
When I was in my 30s...
all the way up to
Now that I am 100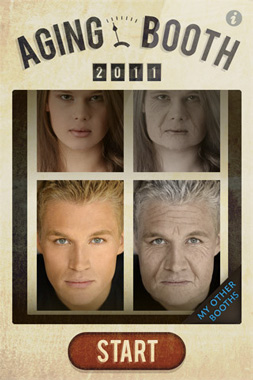 Some great fact finding on extinct and endangered animals. We are now coming up with our inquiry questions together this week.
The #downundertribe have collaborated on our first project.
Here is an eBook with some freebies and paid products
Have a great week everyone