Today is Day #2 of my Christmas Book Advent Calendar series.
At the end of each post there will be a link up for you to share your top book/s too.
Here is bag #2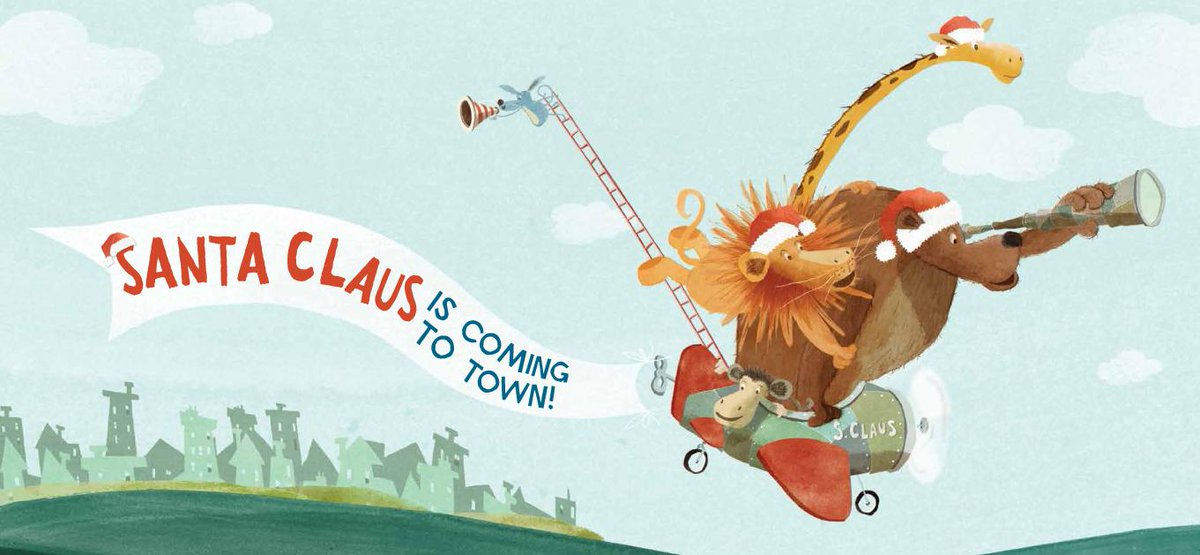 I love the illustrations. This book is a great way to get kids into the spirit of Christmas - the song gets caught into your head. (Warning, warning, warning)
My version includes a CD and Human Nature singing the song.
Tasks could include a brainstorm of rhyming words or you could use the Word Splash task from my pack.
This pack has so many options for book responses for any book.
Check out the
Elf Diary templates
- you could take pictures each day and write a narrative/recount about the Elf escapades.
Here is our elf - just chilling getting ready for a big December.
Keep coming back to check in to see what our elf has been up to!
Rules for the link up are - must be about a Christmas book - can be a link to your blog, but must contain a Christmas book post - can be a link to your store about a Christmas pack, but must be about a Christmas Book, not just Christmas themed.
Visit at least one person who has linked up and leave a comment for them.