The teaching community across Australia is devastated by the loss of Stephanie.
I am part of the most amazing group of bloggers and TPT'ers and we have banded together to post this for Stephanie, her family, her friends and her colleagues. (
Tina Rubie
- thanks for the idea and the inspiration to make this logo happen)
We are thinking of you all, as you head back to work without her this week and how hard it will be for everyone.
You can re post this logo anywhere, use it as your profile picture, spread it around everywhere and more importantly think about supporting each other.
On Monday, her school will return from term break without her.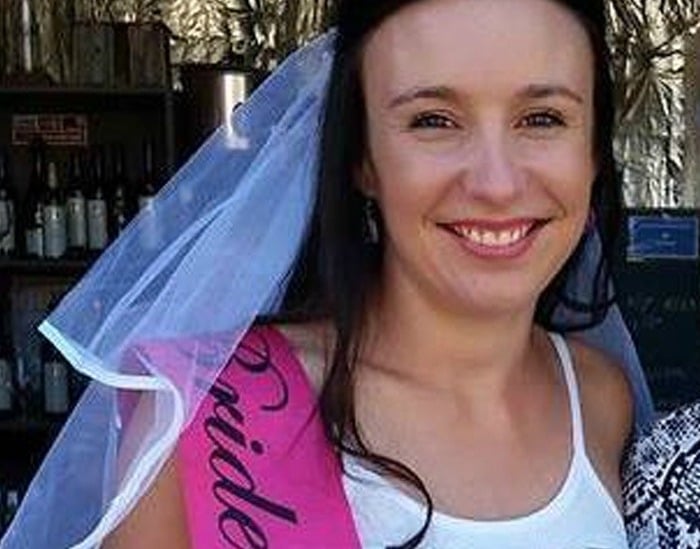 Among the many tributes for Stephanie there have been balloons, flowers and yellow everywhere....
Check out the #putyourdressout - many brides wore some yellow and others put out their wedding dresses
On Easter Sunday, Stephanie went to work to get organised so she could go on her honeymoon and know that her kids would be well planned for while she was away.
So many of us go into work, on our own, out of hours, so other people's children are planned for.
This has hit our profession hard - we look over our shoulders, we do not feel safe, we are sickened by the fragility of life and dumb struck at what has happened to Stephanie.
Stephanie never made it home.
Some days later her body was found.
Stephanie was unable to get married as planned,
The alleged murderer is in custody and I will not repeat his name - I do not want him remembered.